About Us
Low and slow; the two best words in the cooking language!
Hi there and welcome to LeisurEats!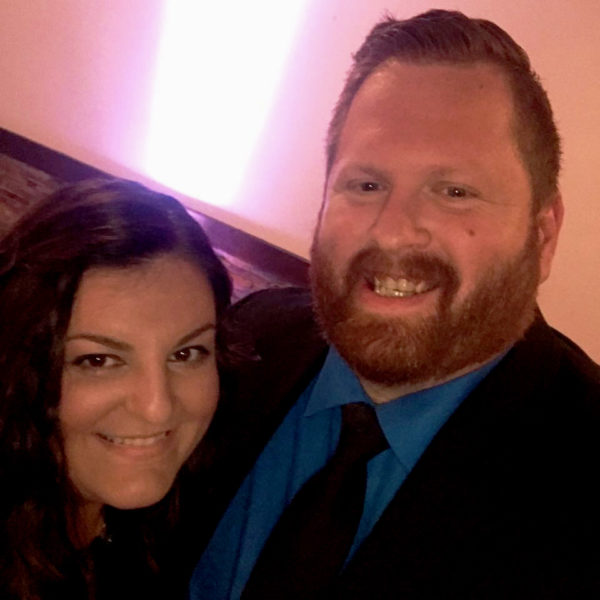 We live in London, Ontario, Canada. We fell in love and got married in October of 2018 surrounded by the love of all of our family and friends. Although we come from different backgrounds (Italian and Russian Mennonite), family and food have been woven into both of our lives which binds us together today. 
Because we work varying shifts and hours, we look forward to times when we can both be together, cook, and enjoy a good meal! Often we look for opportunities to include friends and family in those meals. 
Southern Ontario is a community of varying cultures filled with farms and fresh produce. This has helped influence the foods we make and pushes us to try new things. We love to try different techniques and recipes from different cultures, and ethnicities, as well as learning techniques and traditions from own heritage. No matter what we are making the same principles remain – we cook with love, passion, and take things low and slow!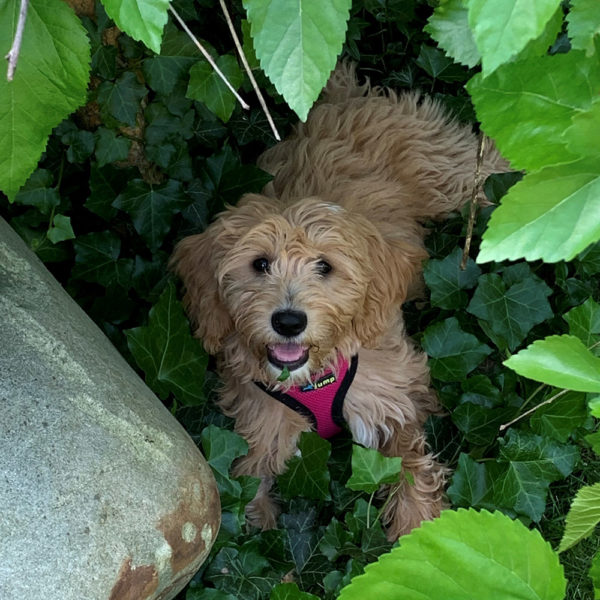 Recently we have added a puppy to our family! Molly is a mini Goldendoodle who loves attention and affection. She is always looking for an opportunity to explore and discover new things. 
We hope you enjoy the blog as much as we've enjoy creating it. Thanks for sharing in our love and passion for all things food! 
Joel & Danielle Steingart