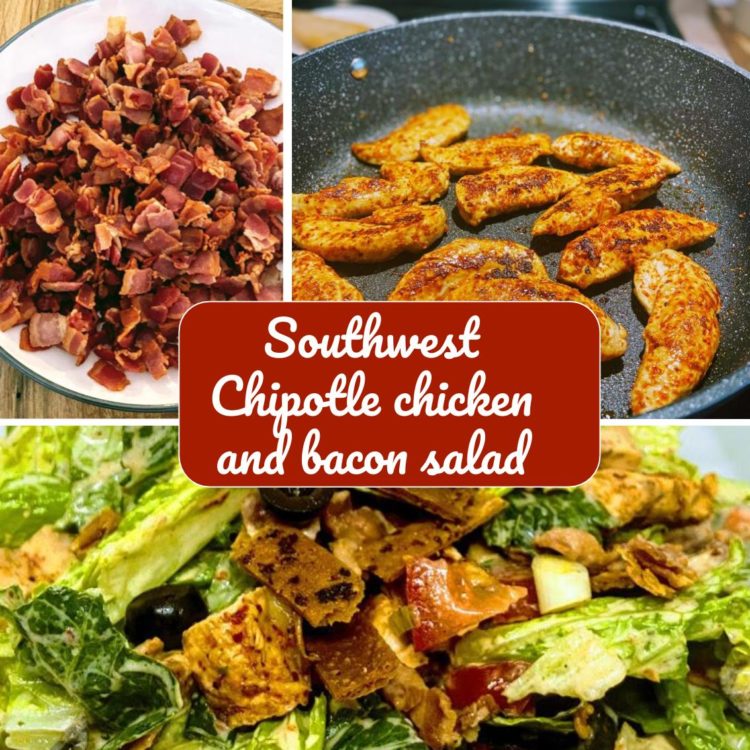 A delicious smokey and spicy southwest chipotle salad
by Joel Steingart |
February 22, 2020
Salads are delicious! I love side salads and meal size salads. I love pasta salad, potato salad, Cesar salad,...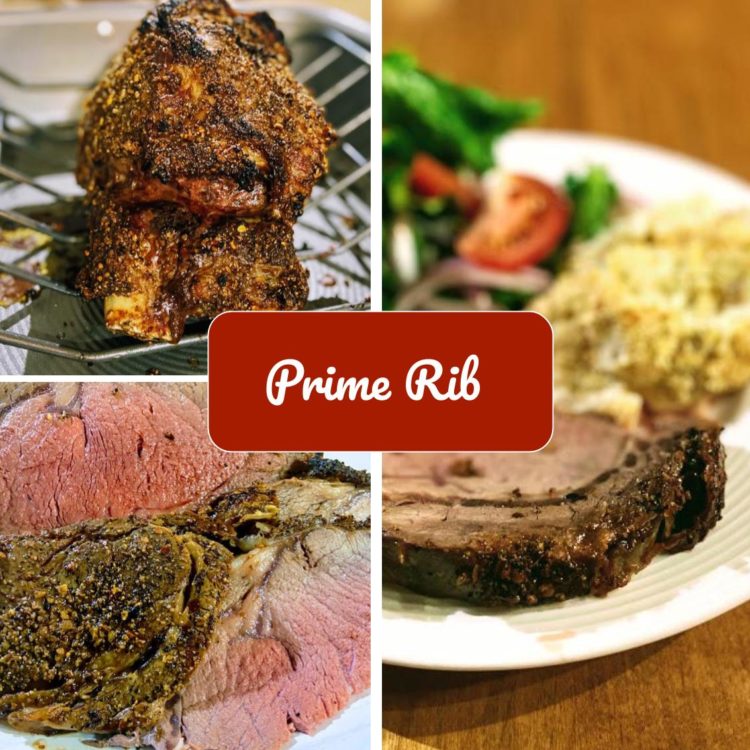 The king of roasts… tender and delicious prime rib
by Joel Steingart |
February 9, 2020
If you are throwing a dinner party or want a fancy home cooked dinner, prime rib is one of...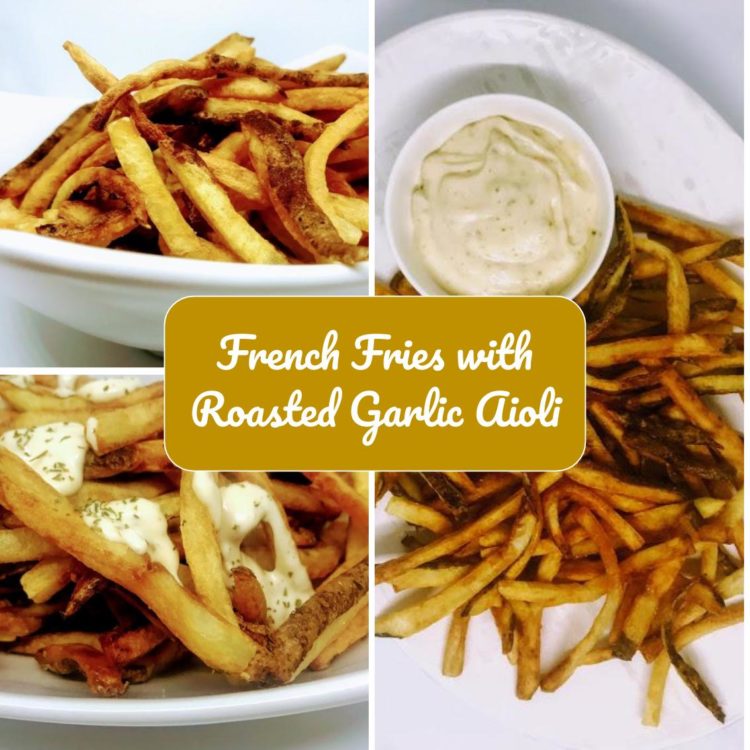 There is almost nothing better than fresh cut fries… unless you add a roasted garlic aioli!
by Joel Steingart |
January 24, 2020
Fresh cut fries are one of my favourites! The aromas that you get from a fry stand like vinegar...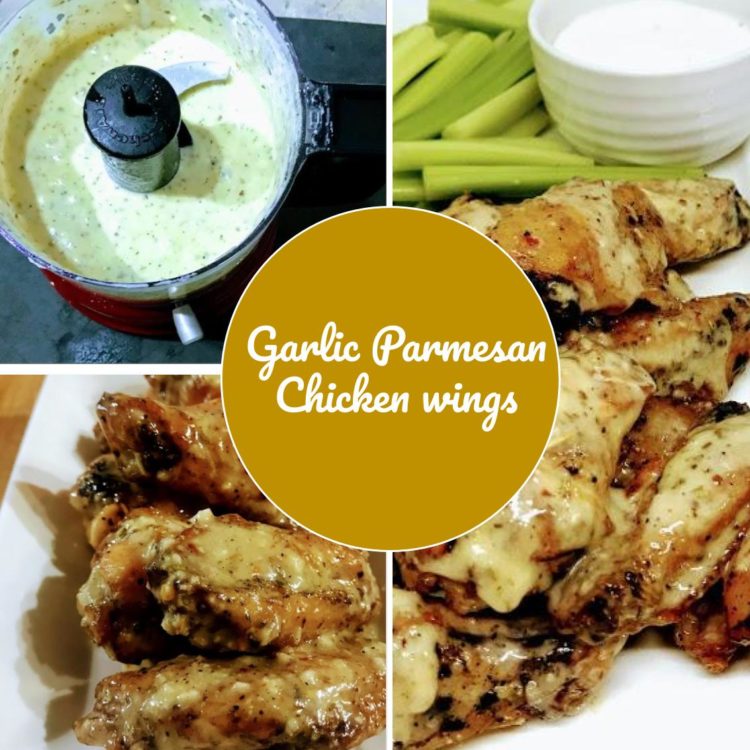 A delicious staple of our wing nights – garlic Parmesan is one of our favourite sauces!
by Joel Steingart |
January 7, 2020
When Danielle and I do chicken wing night we love to do a variety of sauces and flavours. We...
About Us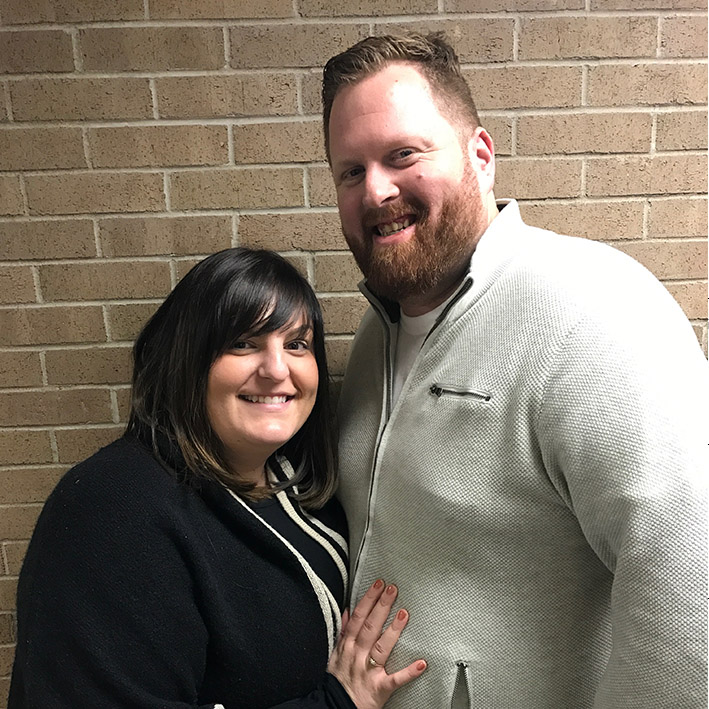 Leisureats.com is a website for sharing our recipes, lessons, gadgets, and experiences in our culinary journey! We don't profess to be experts, but we do have a love and a passion for cooking that we think you will see in every post. No matter your level of skill you will see with a desire to learn, and try new things your skills and ability to cook will continue to grow!    
Joel & Danielle Steingart
Keep in Touch