A delicious smokey and spicy southwest chipotle salad
by Joel Steingart |
February 22, 2020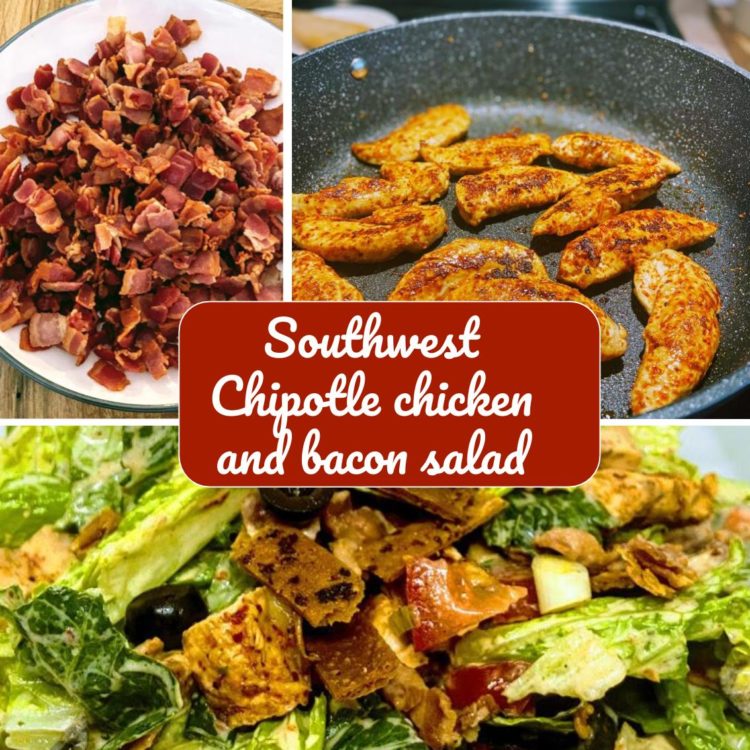 Salads are delicious! I love side salads and meal size salads. I love pasta salad, potato salad, Cesar salad, and a fresh garden salad. Years ago, I discovered this chipotle southwest chicken and bacon salad at a local restaurant. It was a delicious lunch treat with a delicious smokey chipotle flavour that packs a bit of a spicy punch. Unfortunately, the salad was taken off the menu so what was I to do? I decided to learn to make my own version!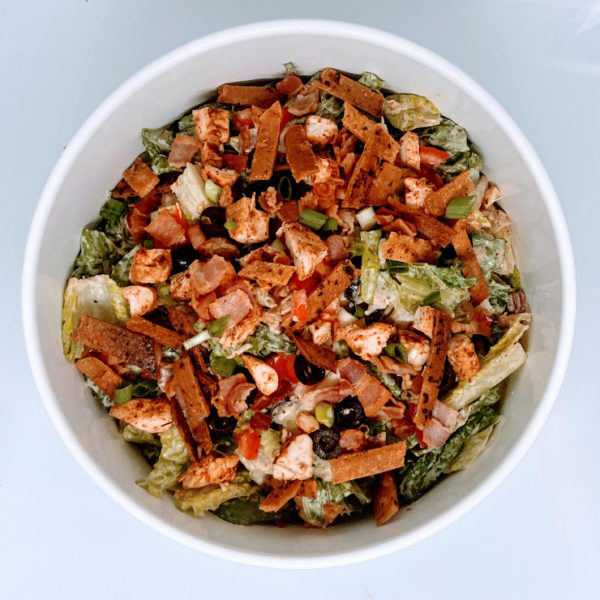 One thing I don't love is when a salad is 90 percent lettuce. A good salad is all about different flavours coming together. What I love about this salad is that it has lots of ingredients so every bite can have a mouthful of the many different flavours you have assembled.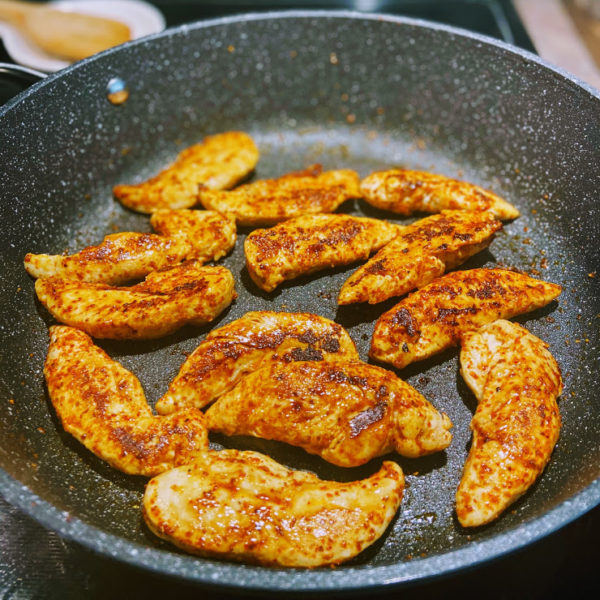 I love the combination of seasoned chicken and bacon. It mixes really well with the chipotle ranch dressing and provides lots of protein to make this salad a meal. There are a variety of ingredients you can add to your salad that will complement the southwest style. My favourite are onion, tomato, and black olive. You can certainly add fresh avocado, peppers and if you crave more spice, jalapeño or banana peppers can add more heat. Of course lots of cheese is always a delicious must have! For a nice crunch similar to croutons, a great compliment is crushed nachos, or if you want to create a nice visual you can make your own seasoned and toasted tortilla crisps.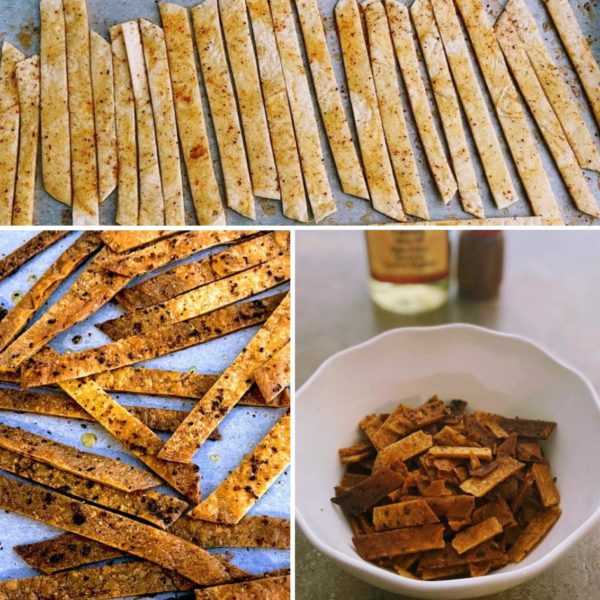 The Chipotle Ranch dressing is the ingredient that ties it all together, it has an amazing creamy and smokey flavour with a little big of a kick to it.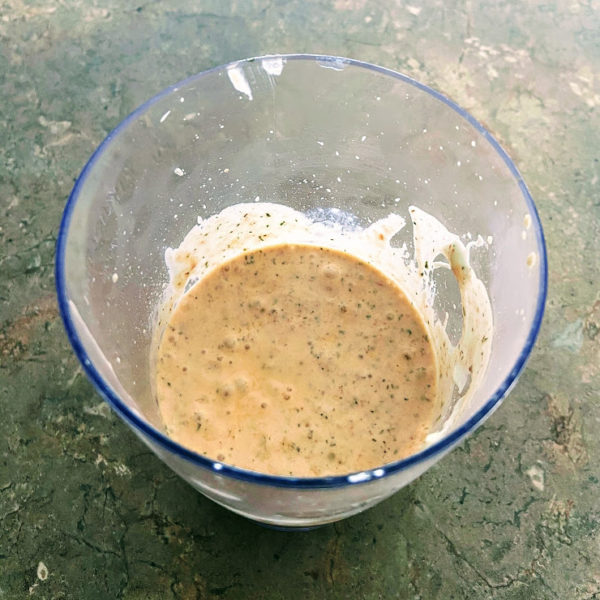 Salad might not always feel like a meal option but chipotle chicken and bacon salad is so hearty and full of flavour, when you finish your plate you can't help but feel satisfied!