Finger licking BBQ wings
by Joel Steingart |
August 5, 2019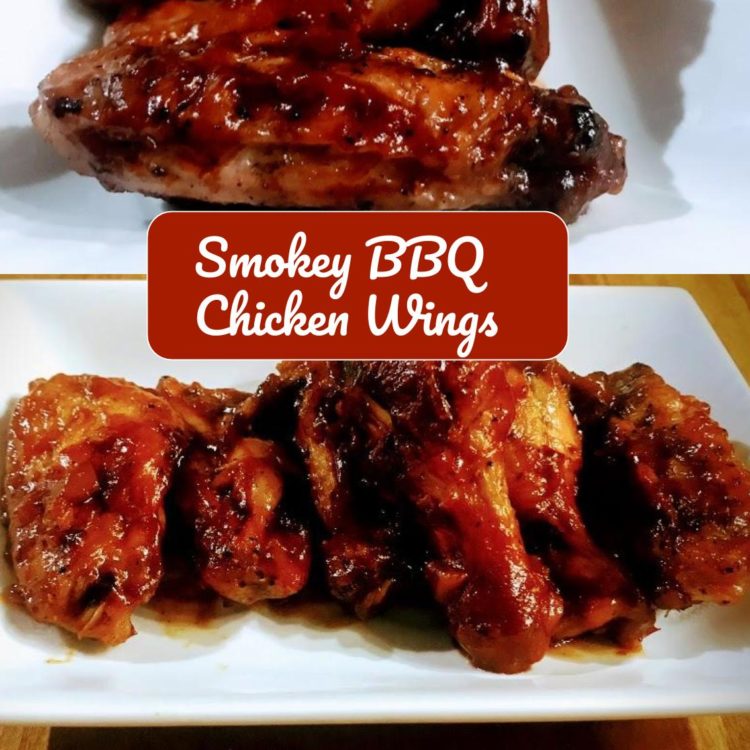 I love chicken wings! I am always on the hunt for a good chicken wing, and I've found a few go to places in my day. The only problem is what happens if you move or god forbid the place you love closes? You are left always craving those wings! As you try new places, always searching but never finding that same sauce, it is such a disappointment. This, in a nutshell, is what got me into cooking. I realized one day if I want to control my food destiny and not rely on others to fulfill my wing cravings, making my own perfect sauce was the only answer!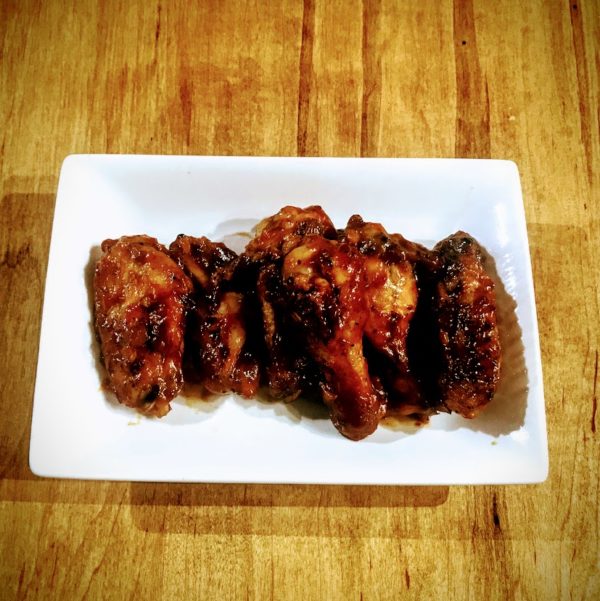 I have always found that chicken wings are just a vehicle for sauce! I love a saucy wing that makes you feel like the only option to get fully clean when you are done is to take a shower. What I look for in a sauce is one of my favourite flavour combinations: sweet and spicy!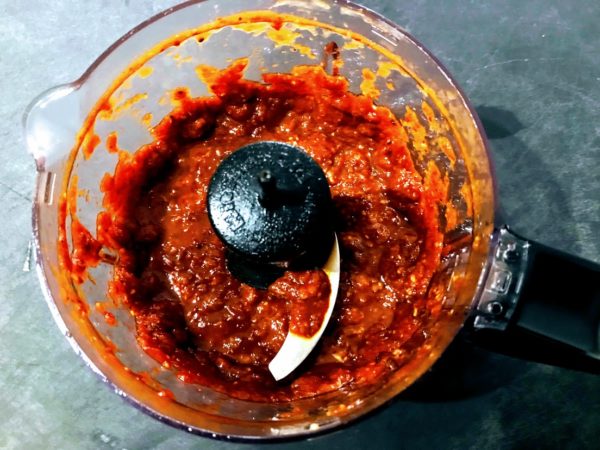 I have played with many combinations to narrow down my sauce, and I always have come back to a few key components. I find the Kraft chicken and rib bbq sauce makes a good base for the sauce. It's got the sweet taste built in with a good punch of flavour. If I didn't have any of the bbq sauce on hand, ketchup makes a great alternative. Vinegar is also an essential ingredient. It's the aroma that hits your nose when you walk into a restaurant and can tell its wing night! I like to add chipotle peppers in adobo. It doubles in adding some heat as well as a nice smokey flavour. If you can't find them, or you want to mellow the heat, liquid smoke is a good alternative. You can then add heat through your hot sauce of choice. Make sure if you use liquid smoke, you only use a few drops as a little goes a long way.
I hope you enjoy this sauce as much as I do. Making your own wing sauce ensures you can be licking it clean off your fingers whenever you want!