Fresh, creamy and delicious! Guacamole is an essential ingredient to elevate any Mexican meal
by Joel Steingart |
August 8, 2019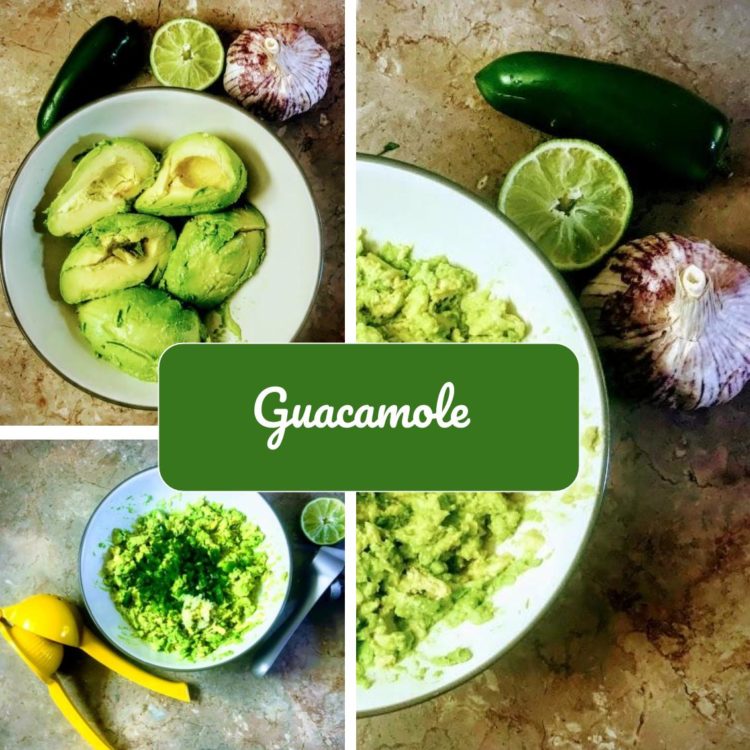 I once heard it said that you can tell an authentic Mexican restaurant by the fact they don't charge extra for guacamole – they know it's a necessary component to the experience!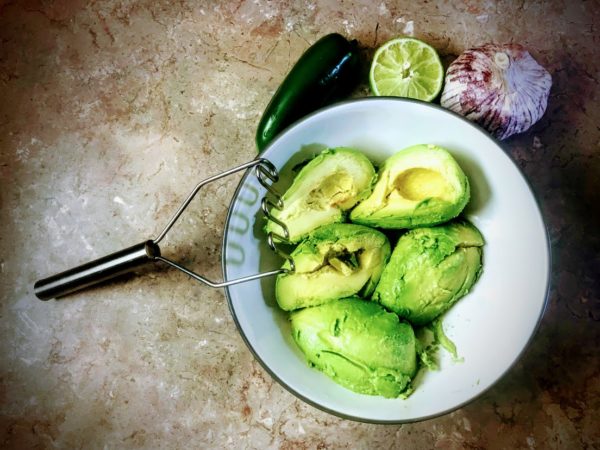 Like fresh salsa, fresh guacamole will ensure your Meals go from average, to amazing! As much as I love fresh guacamole there are a few considerations when preparing it. I like to refer to avocado as the most finicky and high maintenance of produce. Avocado's are only ready on their own terms! Sometimes I roll the dice and go to the supermarket the day of, or day before the feast, and I've been burned by a mound of hard avocados. Other times I've bought them ahead of time and they weren't ripe when I wanted them to be. Sometimes you must be prepared to drive around town to different grocery stores to find the perfect soft avocados. In the end it's worth it!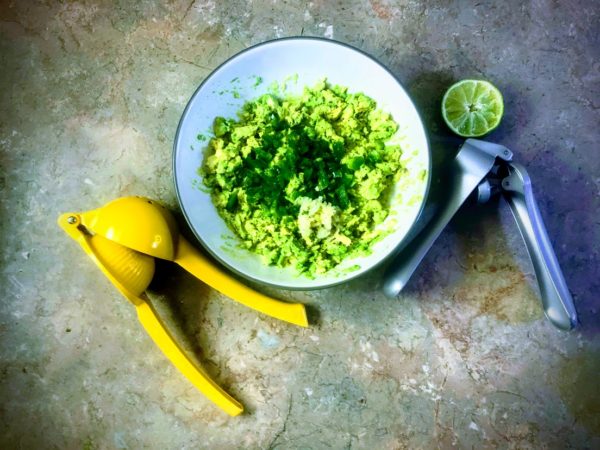 The key components that will make your guacamole pop are lime, salt, and garlic. You can add as much or as little spice as you want through jalapeños. If you want it more or less spicy consider leaving in or taking out the seeds of the Jalapeño. Sliced tomato is a nice touch and if I'm making fresh salsa I love to add a spoonful of that to the mix at the end. It's also important to keep in mind that guacamole must be fresh. The shelf life of the avocado is minimal, so as much as you love it and want to eat it all week, it will only last about a day. If you want to keep the avocado from browning and discolouring place the pit in the guacamole and refrigerate it. I always do this if I make it ahead of time or if there are leftovers. It's the only way to hope for an increased shelf life.