Hot and spicy with tons of flavour – this Jamaican classic is a party in your mouth!
by Joel Steingart |
September 12, 2019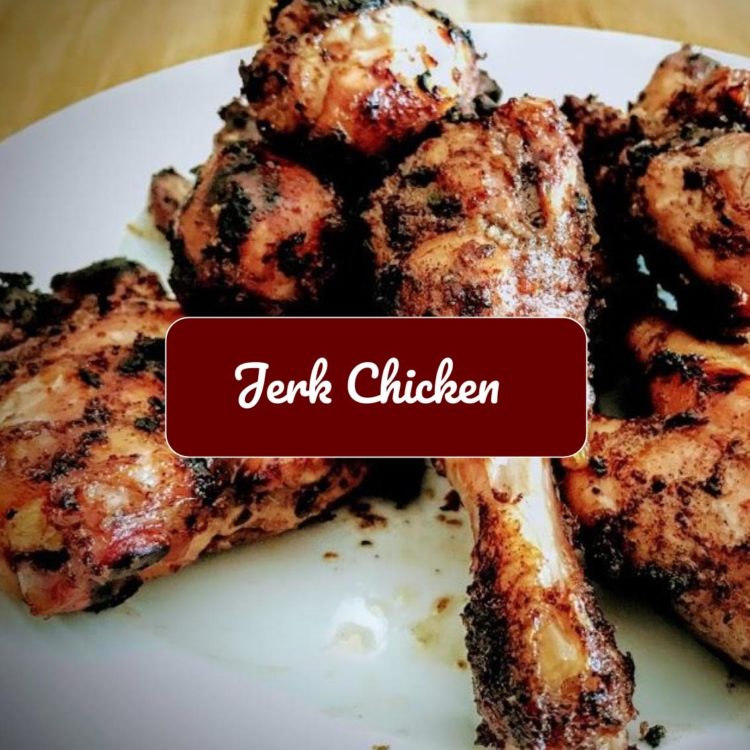 Chicken is so versatile that it can adapt to so many flavours. As much as I dislike bland, flavourless chicken, I love juicy, crispy and flavour packed chicken! Jerk chicken checks off all the boxes.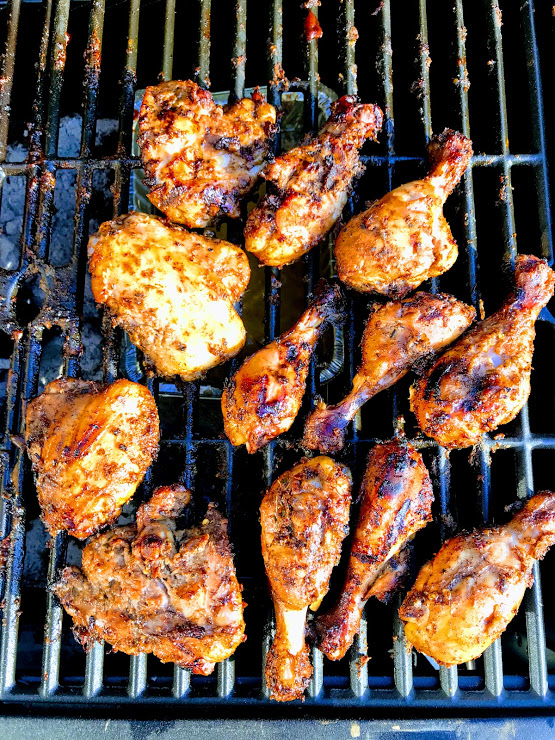 The first time I made this jerk chicken marinade I was blown away by the amount of ingredients. I love the simplicity of recipes that take a few ingredients and make them shine, but when done right like this, an arsenal of ingredients coming together can add so much depth and complexity to a dish.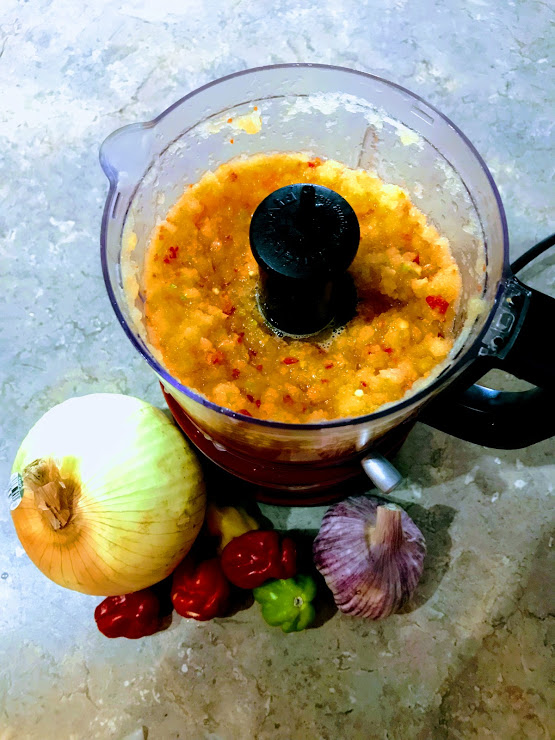 It's hard to mess up a dish with so much flavour but there are a few steps that I take to help put it over the top! I like to use chicken thighs and drum sticks. In my opinion, they have the perfect amount of meat to bone ratio. Sometimes a big chicken breast is just too much meat and you lose some of the flavour punch that you worked to create. The added bonus of these cuts is when they go on sale drums and thighs are very affordable. I have learned that it's best to remove the chicken skin before you marinade. I have found that the skin causes flare ups and the skin can burn or fall off the chicken. When this happens, it takes the flavour with it.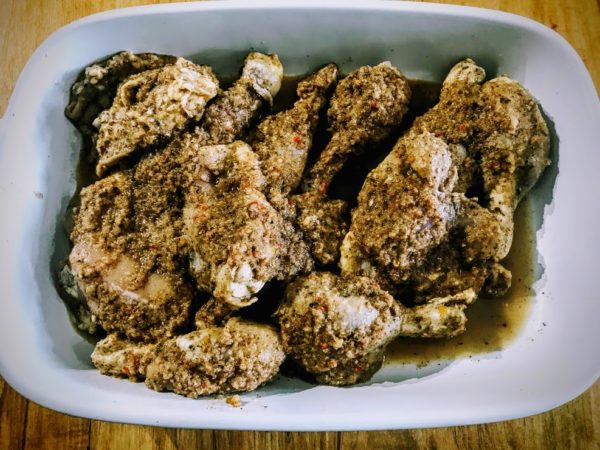 The marinade is best when given time to permeate the chicken. I highly recommend marinading over night to get the juiciest and most flavourful results. Charcoal is my preferred way to cook jerk chicken. The taste the charcoal adds is a perfect compliment to the jerk flavour. In addition, charcoal is a perfect way to keep the meat from drying out. On a few occasions I have added fresh sprigs of thyme and rosemary to the charcoal similar to adding wood chips when smoking. I'm not convinced it does anything, but it smells really good while you are cooking. If you don't have access to charcoal, propane also works. I like to start the chicken on indirect heat. I never have bad results with chicken when I go low and slow! At the end, move it over the direct heat to get a crispy finish.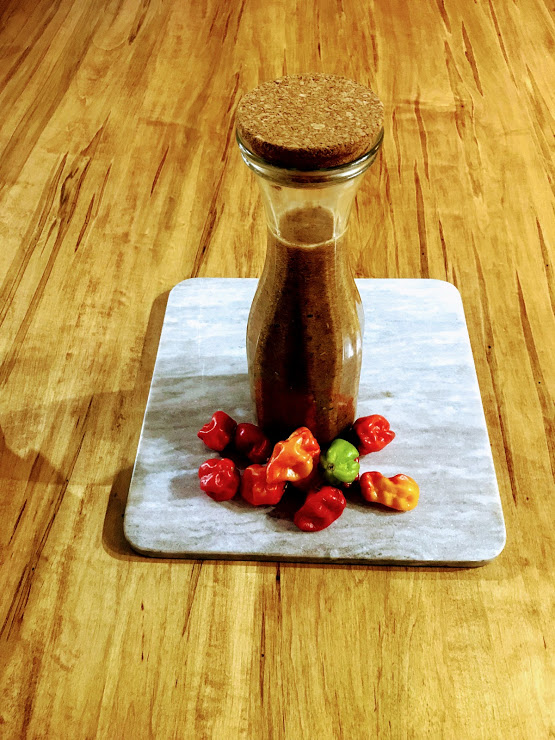 Make some jerk chicken tonight, and enjoy the flavour explosion!