Looking to dine in tonight? These tasty stuffed mushrooms might be right up your ally!
by Joel Steingart |
September 21, 2019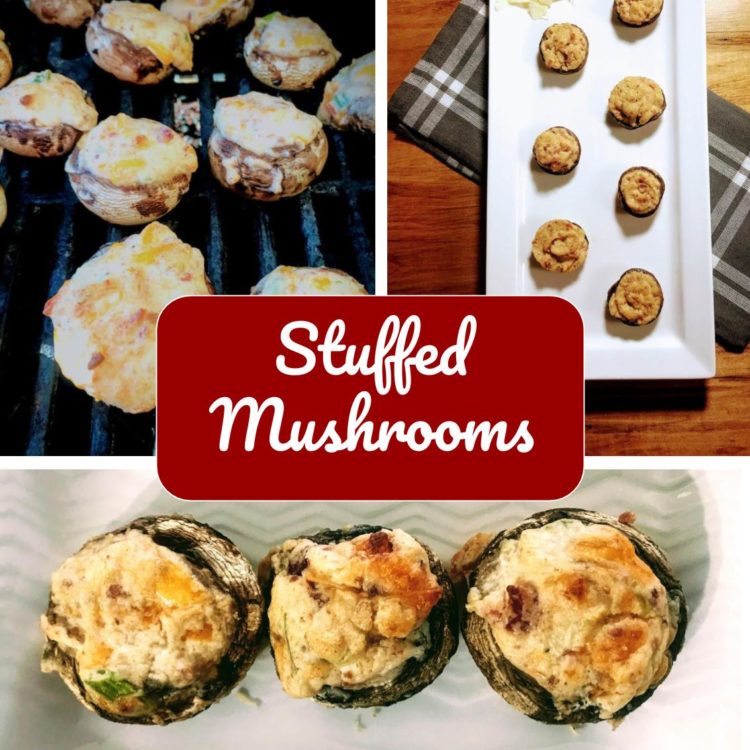 One of Danielle's favourite appetizers! If I want to put a smile in her face, I can just make a tray of these mushroom caps and she will devour them.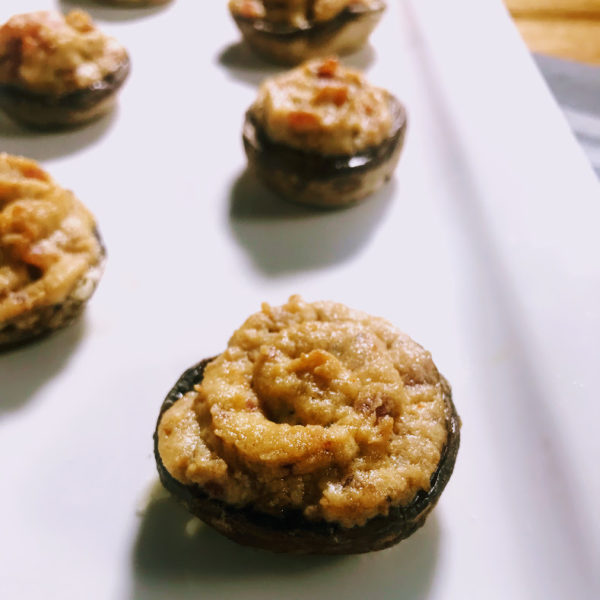 It all started one date night a few years back. We went for Italian at a local restaurant and they had mushroom caps on the menu. Naturally, we ordered them. When we got our mushroom caps, they were so delicious – only draw back, we only got 6. It took us less than a minute to eat I think! Once we finished them, I thought to myself I can make these. The best part of making them yourself, you don't have to make only 6 like you get at a restaurant – you can make a whole tray!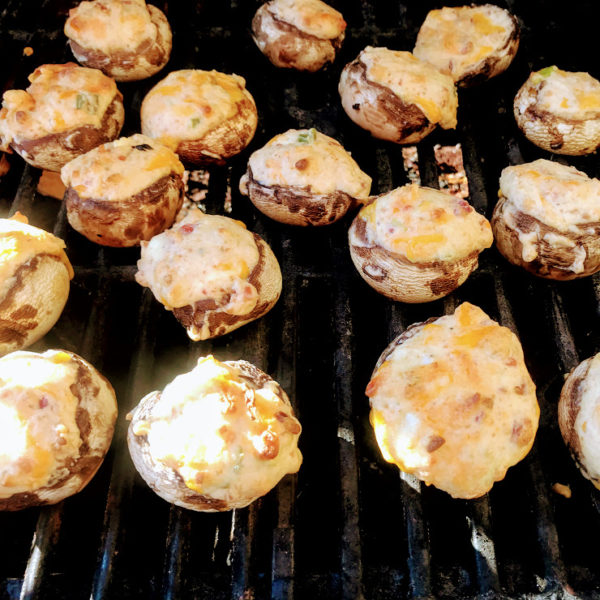 I've tried a few different ingredients for the stuffing. I like the combination of bacon, sausage and green onion as the main flavour profile. For the cheese, I've tried goat cheese but for the best flavour I use is a mix of cream cheese and sour cream (or Greek yogurt). Finally, add in some cheddar cheese for good measure…because you can't have too much cheese! This recipe is so simple and so tasty! Why not make it at home when you can eat as many as you want. Of course you can share too if you want!