Shrimp marinade that is so tasty, once you try it you will be hooked!
by Joel Steingart |
August 30, 2019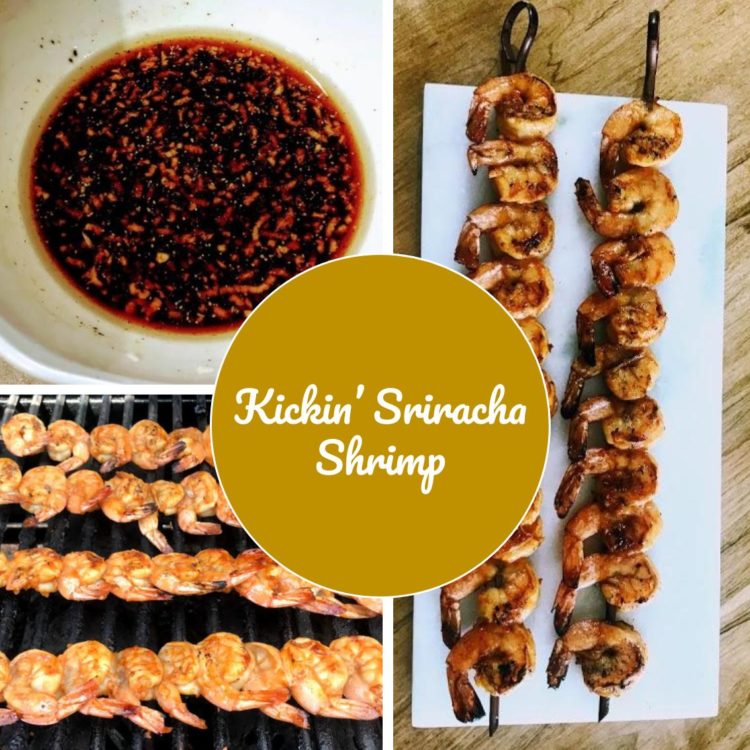 This shrimp is addictive! I can eat buckets of it. Confession…I may have once made a pile just for myself!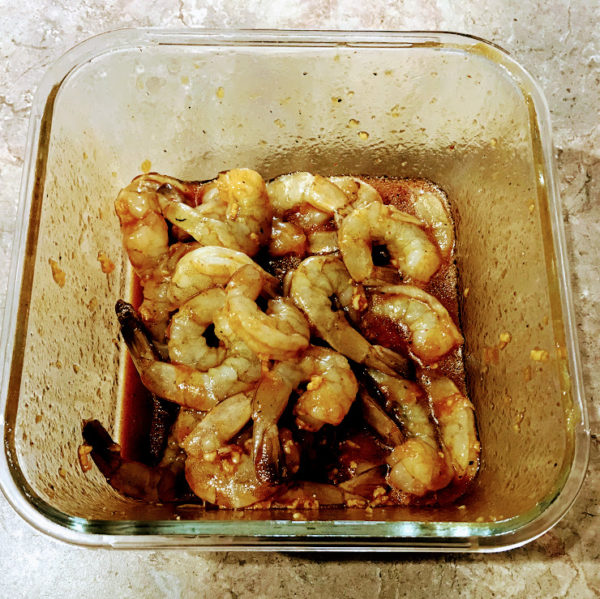 This is one of my first experimental "throw things together" recipes. It all started one night a few years ago when I decided that I wanted to grill some shrimp. I threw a few things together that I thought would be a good combination and voila, amazingly addictive shrimp marinade!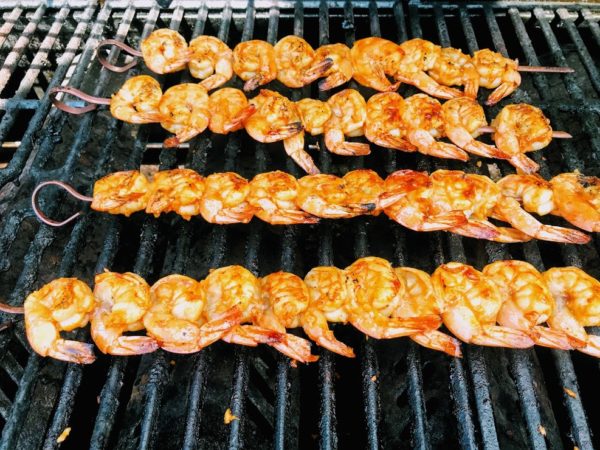 I have used this marinade as a go to when I want to sauté some shrimp and add it to another dish but it really shines most when you skewer it and grill it on the barbecue. There is something about the combination of the  grilled shrimp, soy sauce, lime, and the kick of Sriracha that makes my mouth water! The flavours just come together perfectly with shrimp. This makes for a great appetizer but if you're like Danielle and myself, once you try it you'll buy enough shrimp to be able to make it the entire meal!