Stir fry is a great way to try new things and experiment with new flavour combinations
by Joel Steingart |
November 8, 2019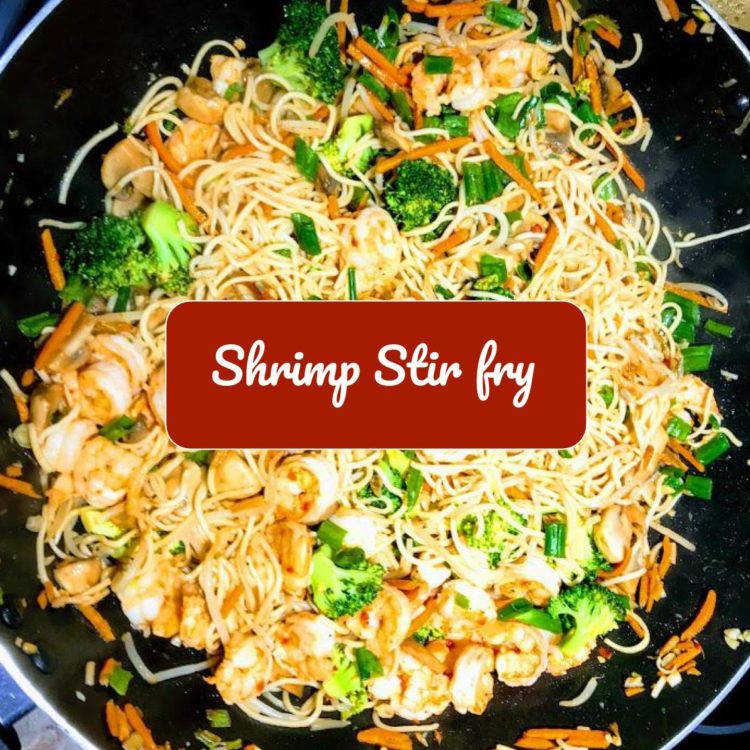 Cooking is a great way to express your creativity by playing around with different ingredients and combinations. If not following a recipe or being creative about ingredients makes you nervous, a great place to start is a stir fry!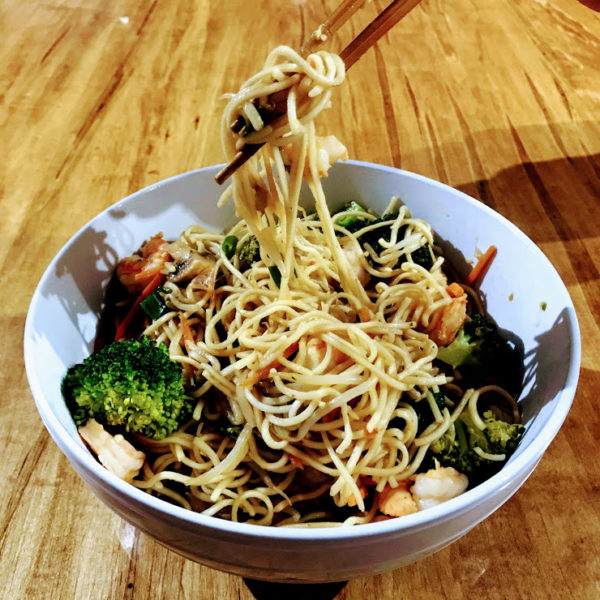 For your sauce, a great base to start with is soy sauce. From there, there are limitless combinations to add flare to your medley of ingredients. If you like a bit of sweet, you can add brown sugar, corn syrup, or honey. If you like more acidic flavours, you can add lime, rice vinegar or orange juice. If you like heat, you can add Sriracha, Sambal, or crushed chili peppers. If you want a bit of a crunch you can add nuts, raw cabbage, or water chestnuts. If you want more of a Korean flare, you can try Gochujang or Kim chi. If you want more of a Thai flavouring, you can add red curry paste or coconut milk.You can even mix and match with a fusion of different parts of each of these flavours! The options are so endless and that hasn't even scratched the surface of veggies or meat!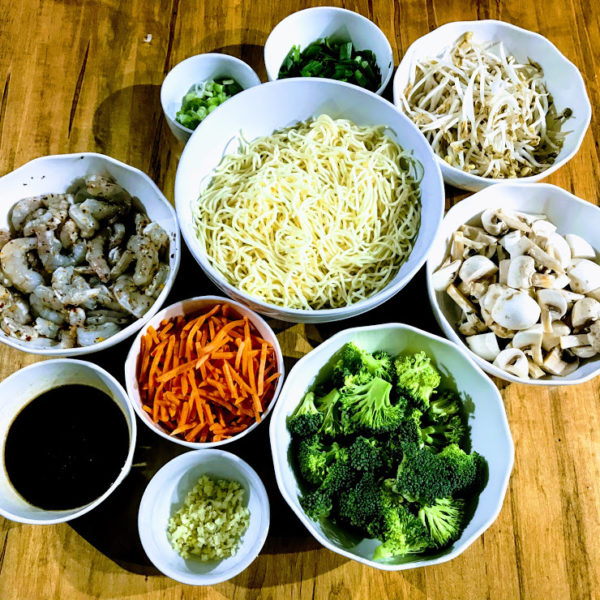 This recipe for stir fry sauce is what I like to use as a starting point. Sometimes I play around with ingredients depending on how I'm feeling, or the audience I'm cooking for. I have discovered that a wok is a crucial part of making stir fry. I have used frying pans in the past but there is no substitute for the heat distribution and space to operate that you get from a wok! If you are only going to use it once in a while, check out places like Winner's or Marshall's where you can get one for a great price!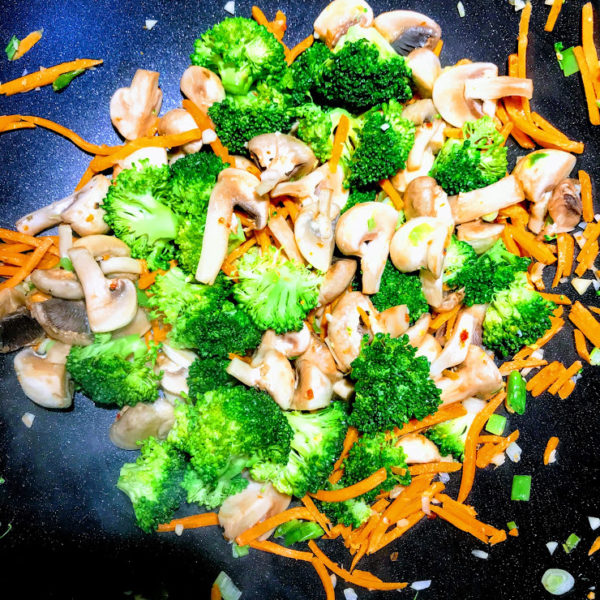 We like to use either shrimp or beef when we make our stir fry. In the Asian grocery stores, you can often find frozen thin sliced beef that is perfect. You want the meat to be thin enough so that it blends in with the rest of the ingredients with each bite.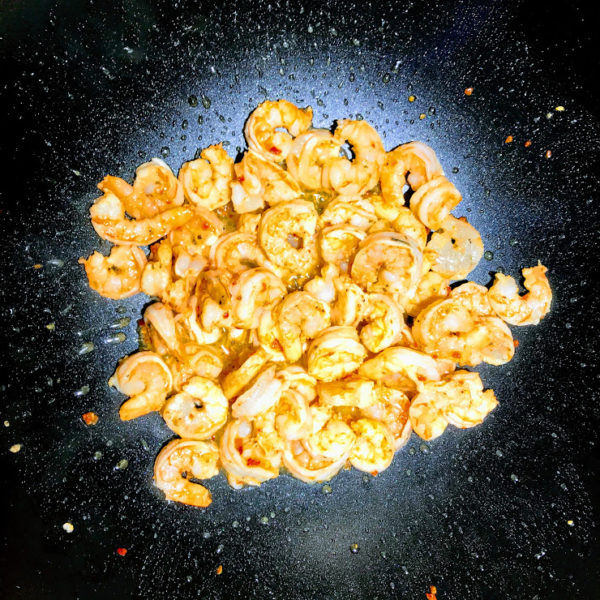 For this recipe, we used shrimp. I like to cook the shrimp first to avoid the potential of overcooking. If overcooked, the shrimp will be rubbery. Veggies cook at different speeds so cooking them separate from the shrimp ensures you won't overcook anything. Here are some of the common ingredients we like to use:
Broccoli
Matchstick carrots
Mushroom
Minced garlic
Been sprouts
Ramen noodles
Green onion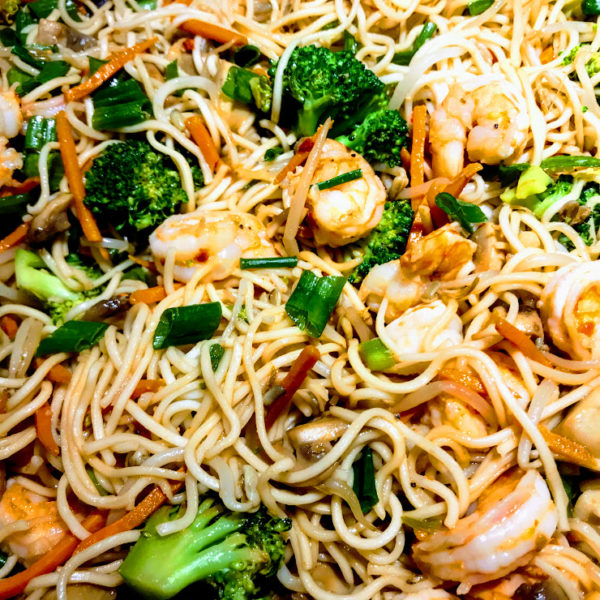 There is no wrong way to make a stir fry so don't be afraid to have fun and try new things!