There are sandwiches… and then there are Sunday dinner style meatball subs!
by Joel Steingart |
October 3, 2019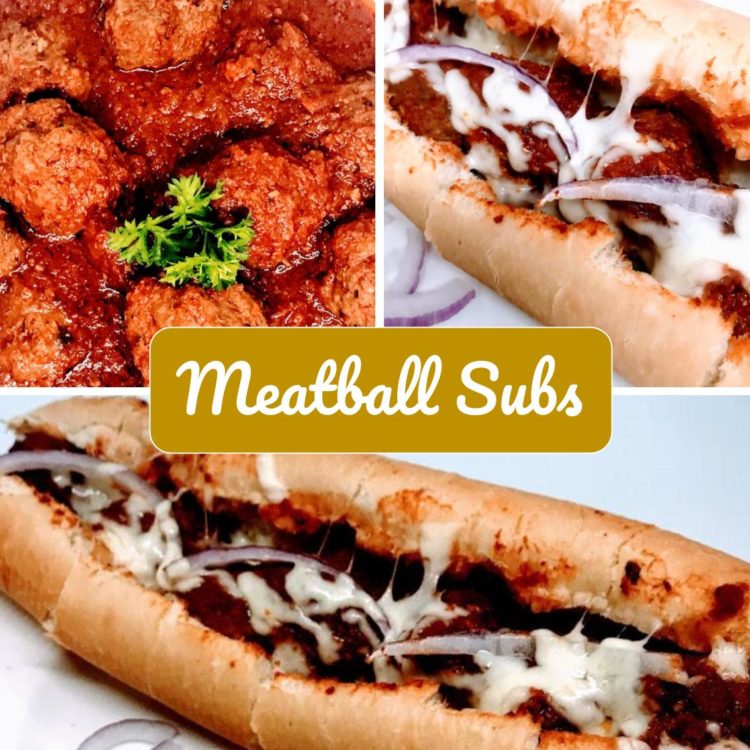 Sandwiches are one of my favourite things. I love all kinds of sandwiches: hot, cold, toasted, simple, fancy… I'll eat them all! Meatball subs can be made in different ways. They can be done quick and easy but they are the best when you do them like a Sunday dinner special!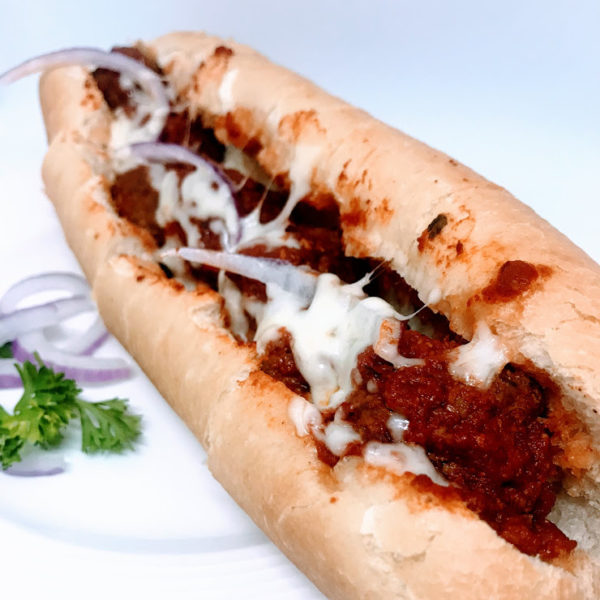 Marrying into an Italian family has come with many perks. One of the best perks is Sunday dinner! Sunday dinner with Danielle's family means delicious pasta, usually with tomato sauce, and plenty of meat, fresh buns, and grilled veggies. On many occasions there will be meatballs so naturally the combination of meatballs and fresh buns will often call for a meatball sandwich!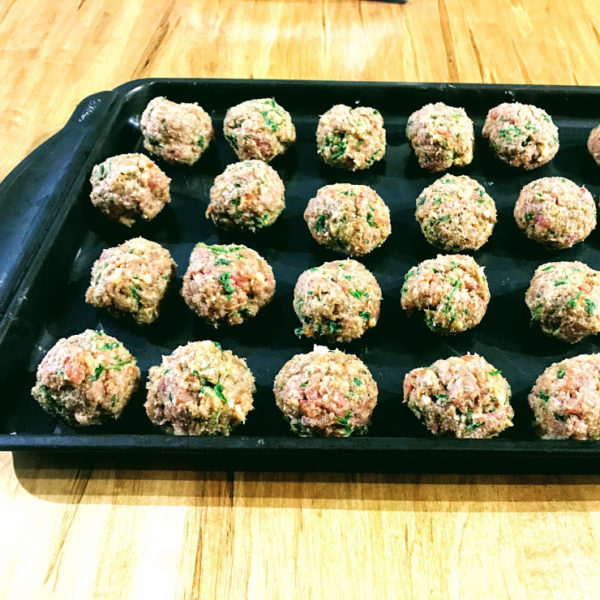 I thought I knew how to make sauce, but after seeing Danielle Nonnas, aunts, and mom make sauce, my eyes have been opened! The biggest lesson I have learned is how is to cook your meat in the sauce. It's so amazing when you smell the simmering pot of sauce, sitting for hours and hours having absorbed all the flavours of the meat. Cooking the meat in the sauce also makes for meatballs that are so tender, moist and full of flavour.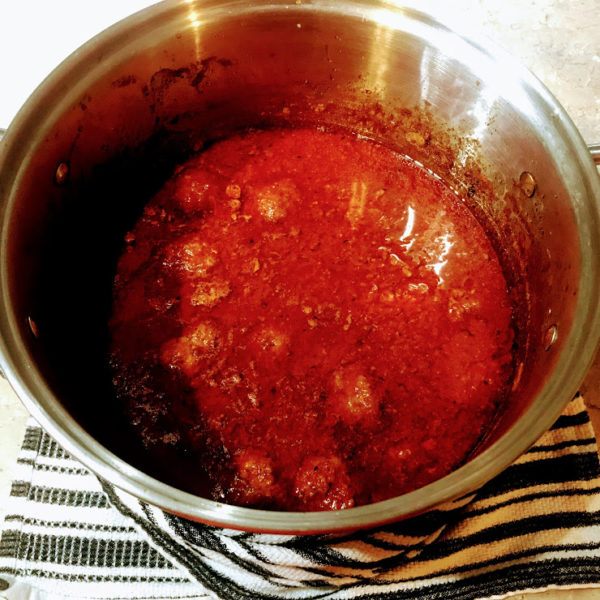 The buns and bread are a very important part of any sandwich. With a meatball sub, it is important to find a bun that will hold up to the sauce and not fall apart. If I have the right bun, I love to toast the sandwich to crisp it up and put a little cheese on top for melting.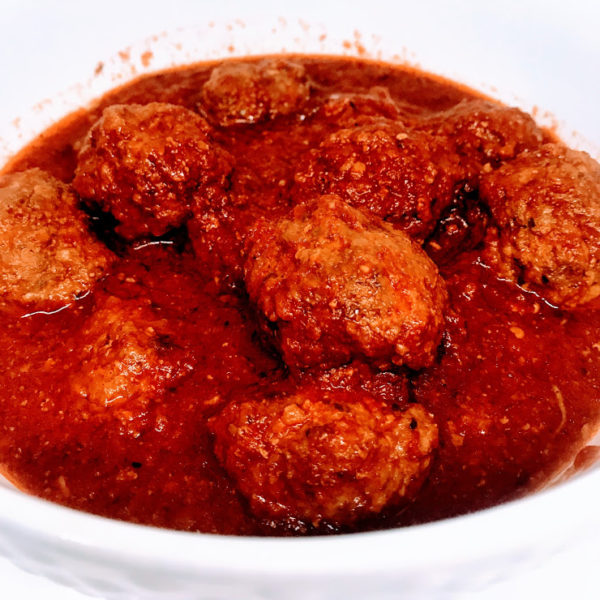 Not all sandwiches fall in the category of low and slow, but if you are planning on making meatball subs as your feature item, it will take some time and it is soooo worth it!