This sauce will take the flavour of your homemade pizza to a whole new level!
by Joel Steingart |
September 27, 2019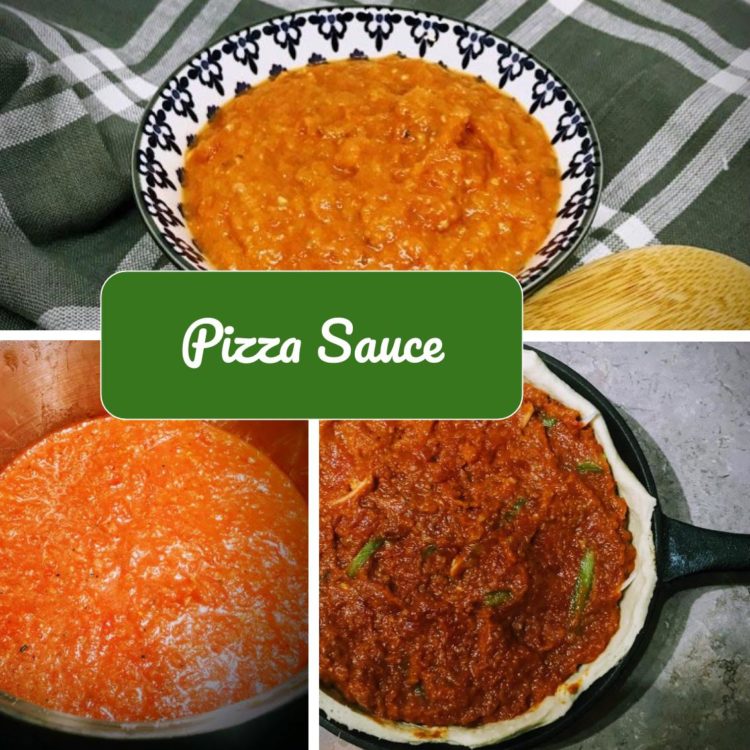 My favourite thing about pizza is that you can have 5 pizzas from 5 different places and all of them would be different. Danielle and I have our go to pizza places that we cycle through every once in a while. We also have 3 or 4 different ways that we like to make pizza at home. Sometimes I like to make a quick pizza with a pre-made crust and the store made sauce du jour, but when we have time to make a more "gourmet" offering, I love to spend more time on the components that make it an amazingly delicious pizza!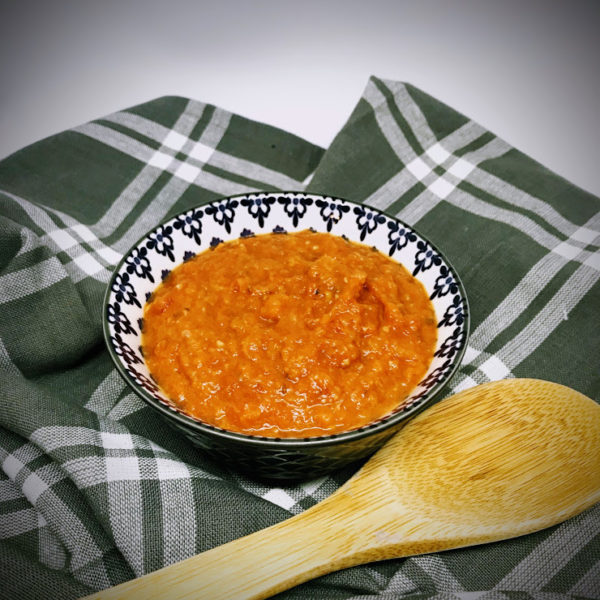 This sauce is a great way to add layers of flavour to your pizza. It takes a bit of time but is by no means an all day process. On some occasions, I double or triple the recipe so that I can freeze the sauce for those times that I want the flavour but don't have as much time. As an added bonus, the sauce smells SO GOOD. It will give your house the aroma of a pizza parlour for your fancy pizza night!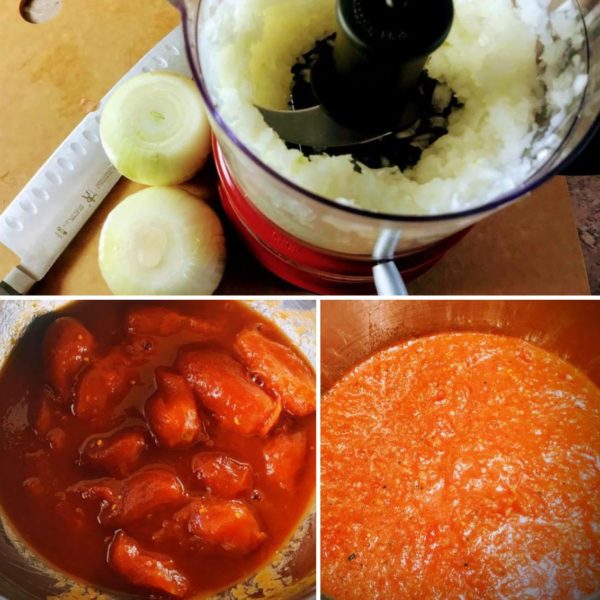 For me, the ingredient that makes this sauce is the onion. It adds so much flavour and richness. Of course the tomato is also very important. I suggest a higher quality canned tomato to help with the flavour. At our local supermarket, they sell a "san Marzano like" canned tomato that I like to use.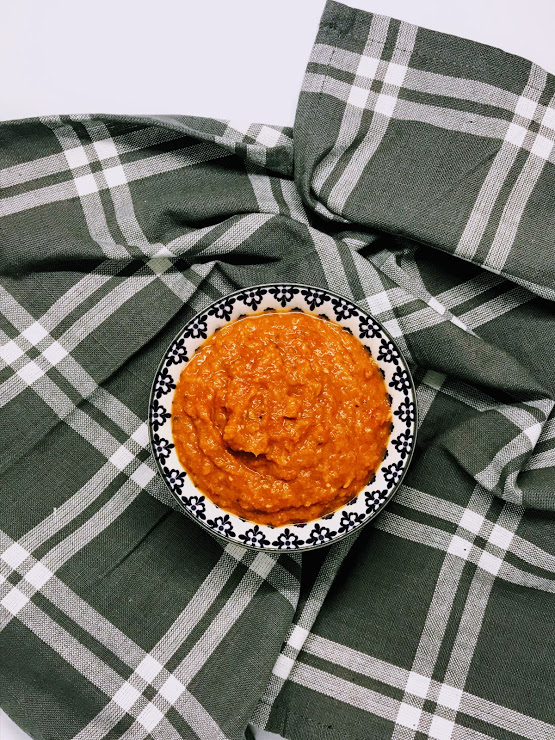 I highly recommend taking the time to make your own sauce and dough when making your own pizza at home. It may not not look like a pizza parlour pie every time, but there is a beauty to the imperfections of homemade pizza. After all let's face it, is there such thing as a bad pizza?