This tasty side dish is a must have for any Mexican meal!
by Joel Steingart |
September 6, 2019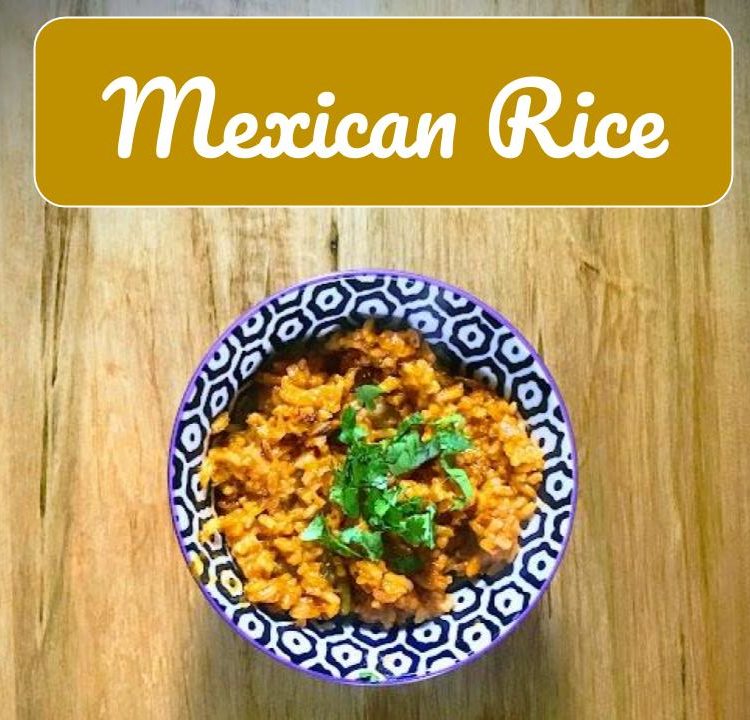 This rice dish is quick and easy to throw together. It is another component that will kick your Mexican meal up a notch! We like it as a side with enchiladas, chimichangas, or as a flavourful ingredient to stuff in your burrito.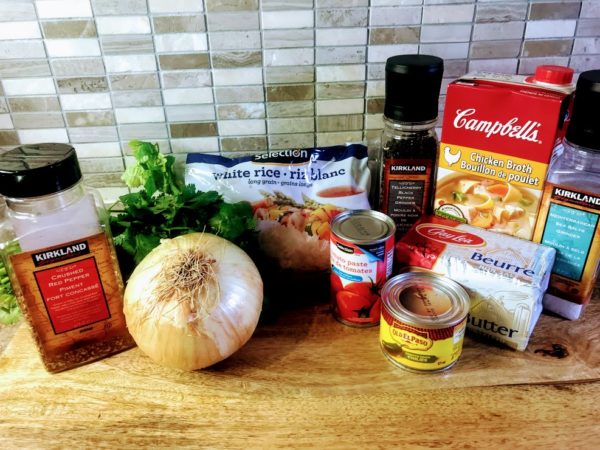 Growing up I was not a big fan of rice. It always felt like an after thought or worse, a filler to avoid eating a meal of only meat. Overtime I realized my experience with rice had been mostly white rice which on it's own is not the most exciting, and can be rather bland.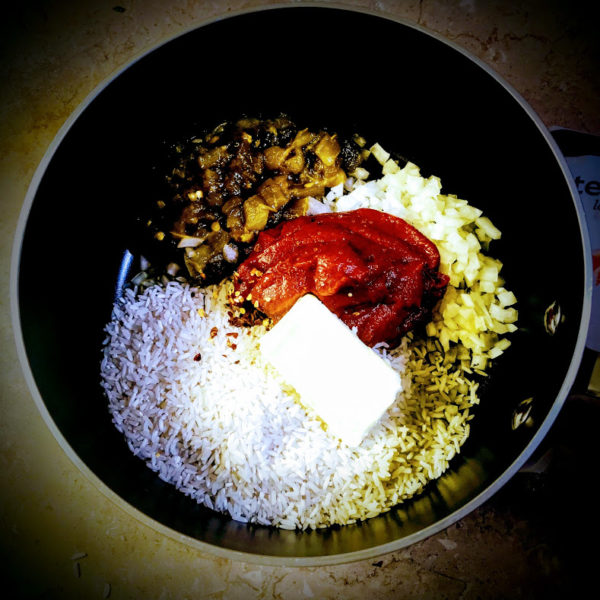 The first time I had Mexican rice in a burrito I was hooked! Since then, whenever I cook Mexican meals I always make sure to have Mexican rice. I admit that sometimes I will buy the instant versions in the store but it is so satisfying when you get that delicious mouthful of flavour that you created.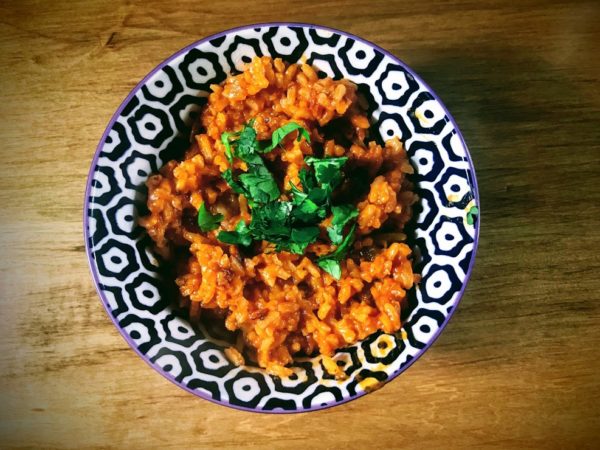 Mexican rice is so chocked full of taste that it doesn't feel like filler or an afterthought. This dish will become an essential compliment to every Mexican meal you make!