A delicious staple of our wing nights – garlic Parmesan is one of our favourite sauces!
by Joel Steingart |
January 7, 2020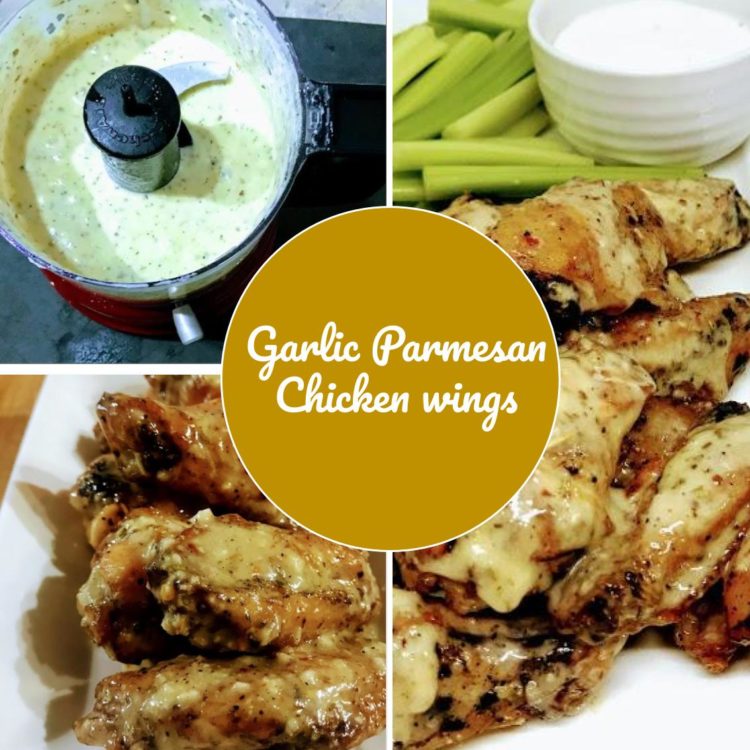 When Danielle and I do chicken wing night we love to do a variety of sauces and flavours. We have a few kinds in the repertoire like dry rubs, my Smokey bbq sauce, traditional buffalo sauce, and sometimes we will try to create something on the fly. One of our favourites that we often include is this garlic Parmesan wing sauce.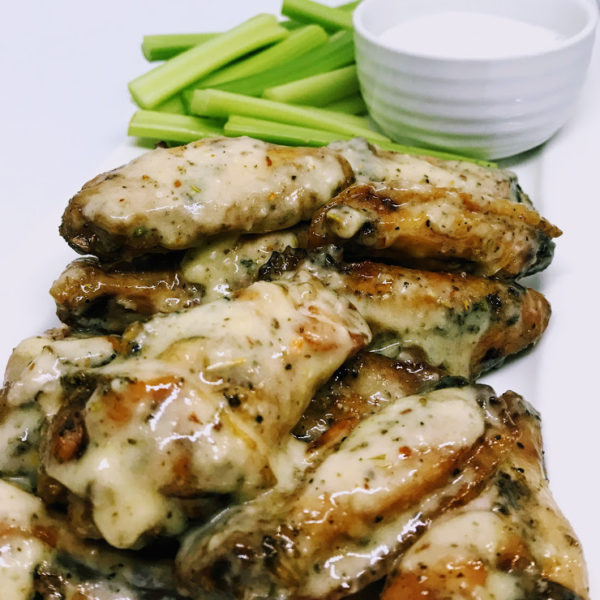 This sauce is a delicious combination of creamy Parmesan and lots of garlic. It also has a bit of a sweet tang to it. It definitely falls in the not too spicy category, which is good when you have a group of people you are serving or need a sauce in between other hot sauces to cleanse your pallet and give your taste buds some relief.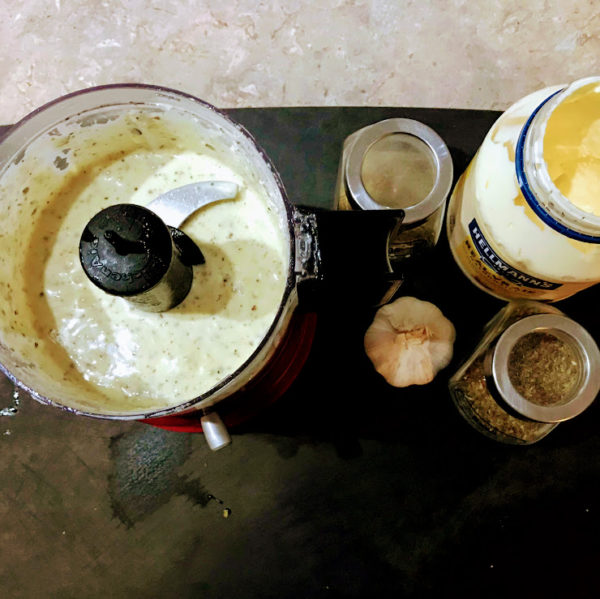 The garlic Parmesan sauce is best when you make it a few hours or an evening ahead of time so the spices have a bit of time to marinate together. It's very versatile so if you like your wings deep fried, grilled on the bbq, or baked in the oven it doesn't matter! The sauce is best if you add the sauce when you're chicken wings are hot and ready to serve.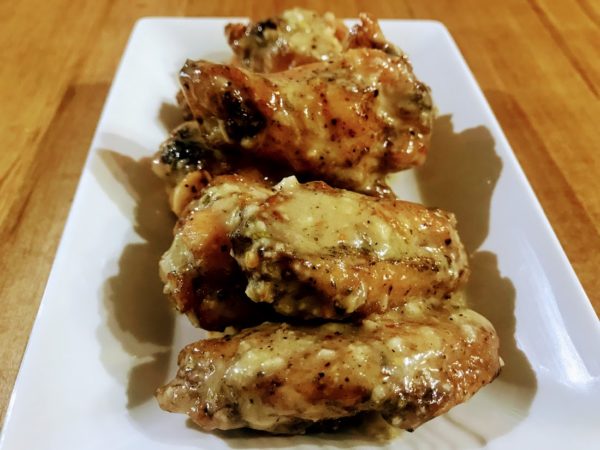 If you are game to experiment with different sauces on wing night, garlic Parmesan wings are a great one to add to the mix. If your experimental flavours don't turn out as good as you were hoping, you can always rely on this one to be a delicious hit!