The foundation of a good pizza is the dough it's built on.
by Joel Steingart |
October 28, 2019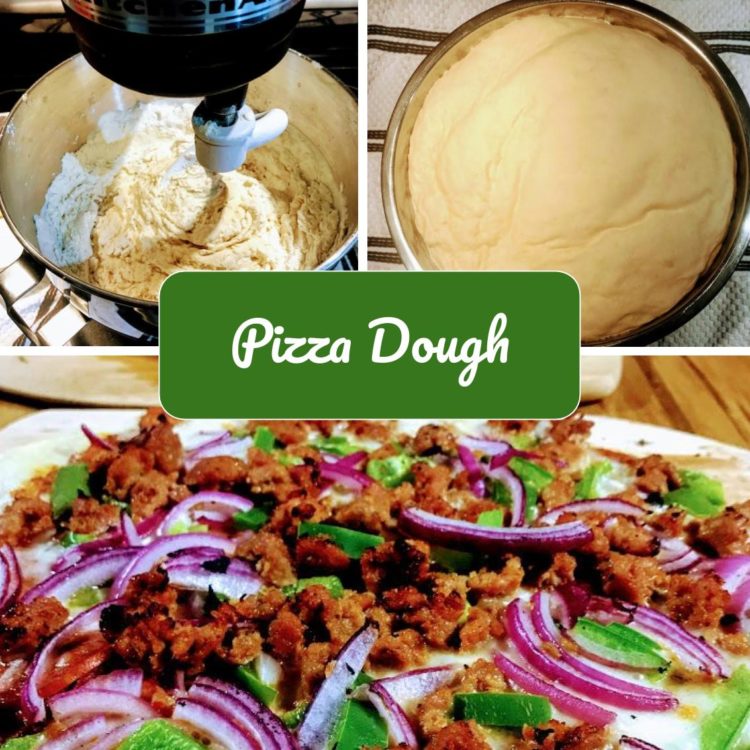 I have tried almost every technique and method for home made pizza making. I started making my first pizza in grade 7 home economics. It was one of the first things I made in the oven. It opened up my food journey in ways I didn't realize at the time. We made the pizza with pita as the crust and I loved it. It was my go to for years and I still enjoy it. To this day I bring it out on occasion for a quick way to make pizza!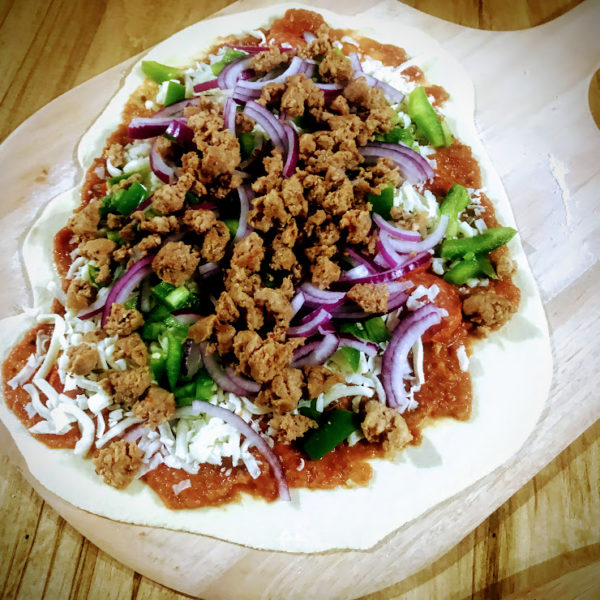 Eventually I tried increasing the complexity of my homemade pizza from different crusts, to making my own pizza sauce. I tried different store bought naan bread type crusts and they were good, but I always had a desire to try making a crust from scratch. I was always a bit nervous because making dough from scratch adds the extra risk element of either uncooked doughyness or over cooked burnt crust. I eventually worked up the courage to try it and the result hasn't always been perfect but it has always been both satisfying and delicious to master a scratch made pizza!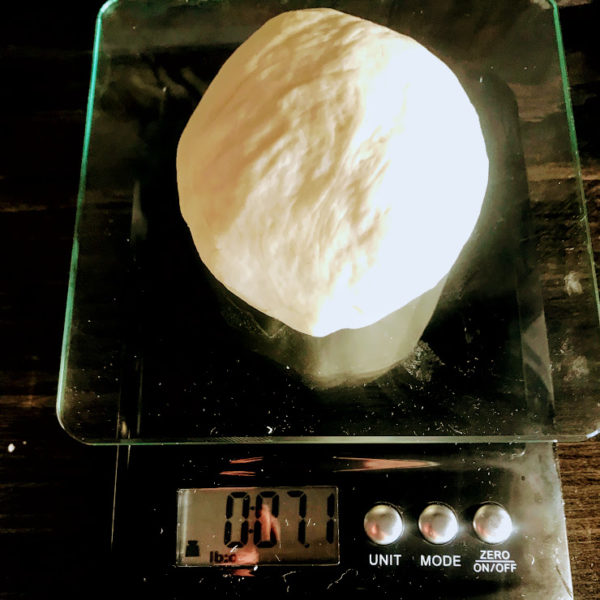 There are many different techniques and methods for cooking your pizza. I usually like to cook it in the oven at 425-450 degrees Fahrenheit, this helps to give it that crispy outside with fluffy inside on the crust. The pizza will take about 25-30 minutes to finish on either a stone or a baking sheet. Every oven is different, but the ideal goal is to have nice caramelized cheese with the dough being crispy, if you find the dough is too crispy brushing on olive oil after you take it out is a good way to soften the crust back up.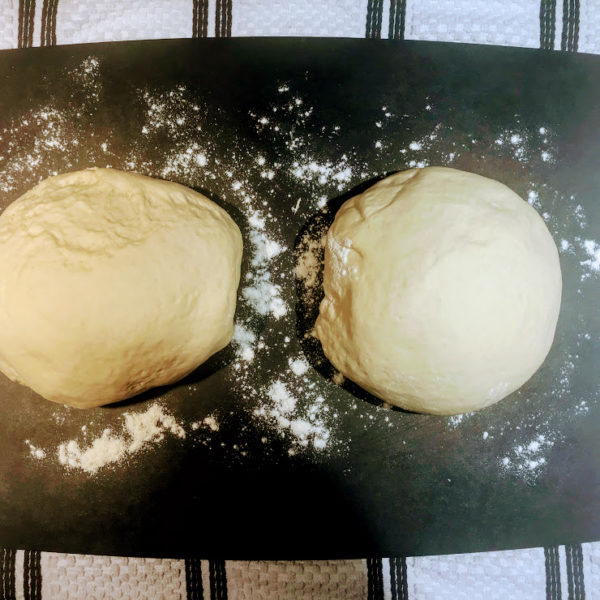 This is my go to dough recipe! I love that is has a great flavour because there is nothing worse than a flavourless crust on your beautiful pizza that you put so much love into making. One of my favourite aspects of this dough is it has a light fluffiness about it that helps get that crisp outside with fluffy inside that we all crave in a good pizza!